Come visit our lovely lavender gift shop!  
Our gift shop is filled with beautiful and unique hand-crafted lavender products for your home, health and beauty, and culinary pleasure.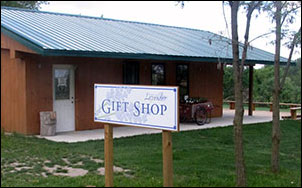 Gift Shop Summer Opening Hours
Our opening hours in 2019 will be from Friday May 17, 2019 to Monday September 2, 2019.
Opening days and hours are: Fridays, Saturdays and Sundays (as well as holiday Mondays) from 10 am to 5 pm.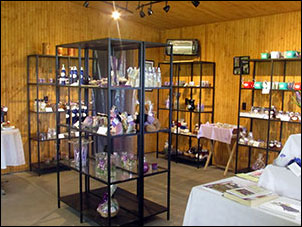 To visit the farm and gift shop at other times please call
905-985-9060 or email: christel.lake.lavender@gmail.com