Come visit our lovely lavender gift shop!  
Our gift shop is filled with beautiful and unique hand-crafted lavender products for your home, health and beauty, and culinary pleasure.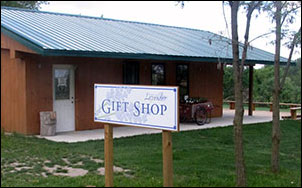 Gift Shop Summer Opening Hours
Our opening hours from May 11, 2018 to September 3, 2018 are: Fridays, Saturdays and Sundays (as well as holiday Mondays) from 10 am to 5 pm.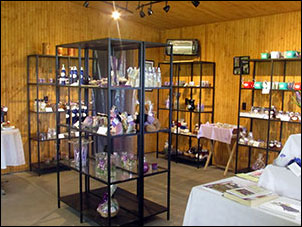 To visit the farm and gift shop at other times please call
905-985-9060 or email: christel.lake.lavender@gmail.com